Fundraising Projects
Supporting the work of the Friends of the Northeast/Spruill Oaks Library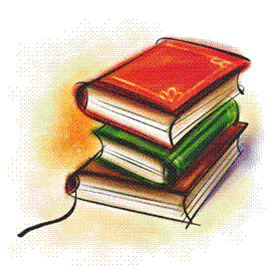 Book Sales
The Friends conducts used book sales throughout the year to raise funds for library programs, improvements, and collection additions.
Weekend Book Sales - Three times a year.
Thursday book sales are for Friends of the Library Members Only, from 1:00 to 5:00 p.m. Memberships are available at the door. Dues start at $5.
Friday book sales are held from 1:00 to 4:00 p.m. and are open to everyone.

Saturday book sales are held from 10:00 a.m. to 4:00 p.m.
Sunday book sales are held from 2:00 to 4:00 p.m.

Book Cart and Friends Book Shelves Sales
We offer used books for sale inside the library during library hours from the Friends Book Nook carts & shelves. Payment collection boxes are located on the carts. We accept cash and personal checks. Change is available at the Circulation Desk. Children's books can be found on a Children's Book Cart. Library patrons will find extensive selections and can shop conveniently when they visit the library.
Book Donations Needed
We need donated books to sell. Please bring your books to the Friends green collection bins located in the lobby. We accept gently used, clean, current books. Please do not bring textbooks older than five years. You can obtain a receipt for your donation from the staff at the Circulation Desk.
For more information about Book Sales and for book sale dates click here.

---
Friends of the Library "Go Green" Bookbags.
The Friends sells sturdy and attractive green book bags that have the Friends logo printed on the outside. Each bag sells for $3 and can be purchased at the Circulation Desk inside the library.

---
Donations to the Friends of the Library
The Giving Tree plaque on the wall of the lobby of the library recognizes donors who have made contributions of $250 or more to the Friends of the Library.
We have four categories of Giving Tree recognition:
Benefactor - Donation of $7,500 or more.
Guardian - Donation of $5,000 - $7,499.
Partner - Donation of $1,000 - $4,999.
Patron - Donation of $250 - $999.
Click here for more information about the Giving Tree.
If you want to contact us about donations please email us at [email protected].
Click here to email us now.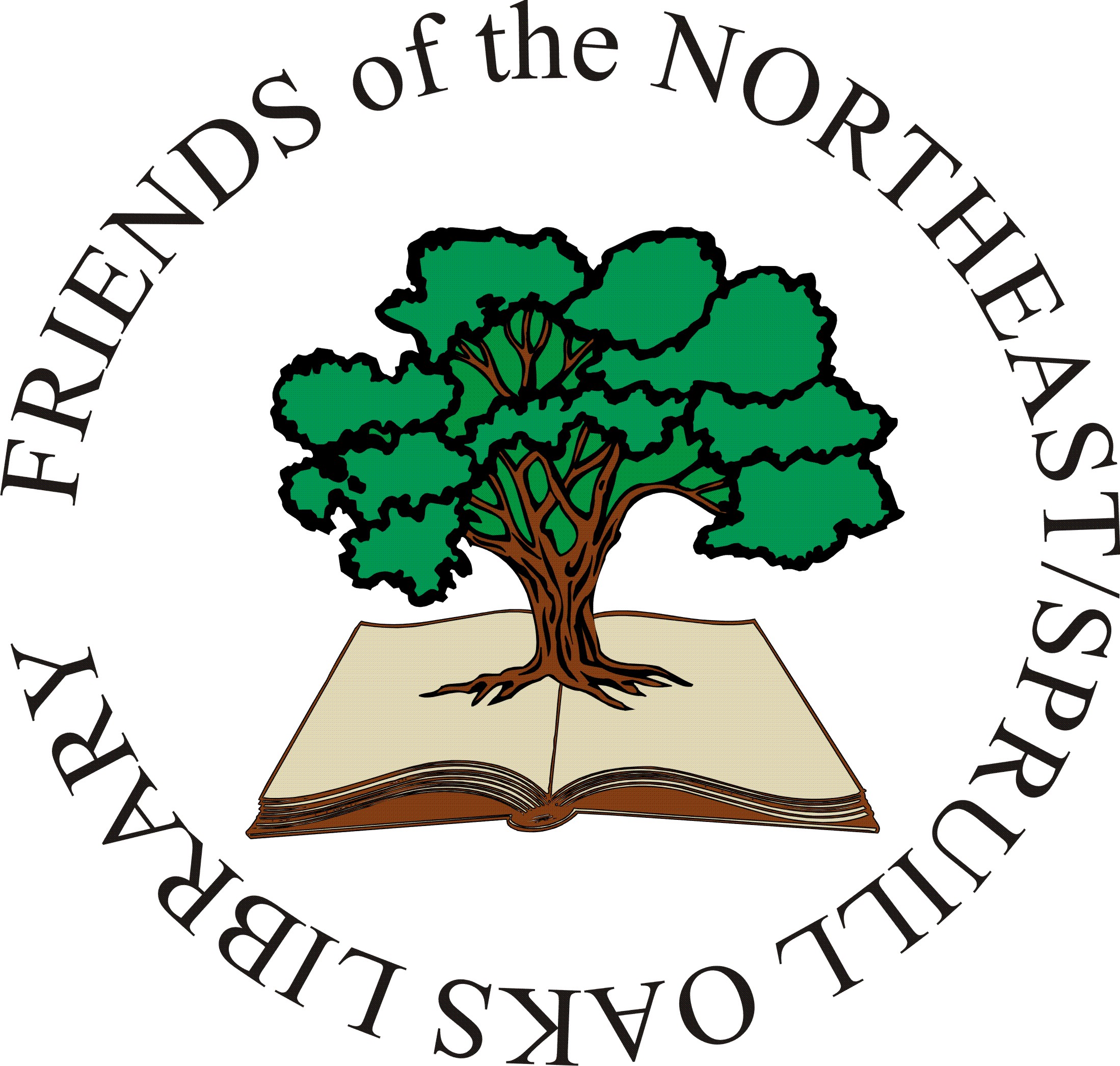 We thank you for your support of the Friends of the Northeast/Spruill Oaks Library, a 501(c)3 organization. All contributions are tax-deductible to the extent allowed by law.