Friends of the Northeast/Spruill Oaks Library Book Club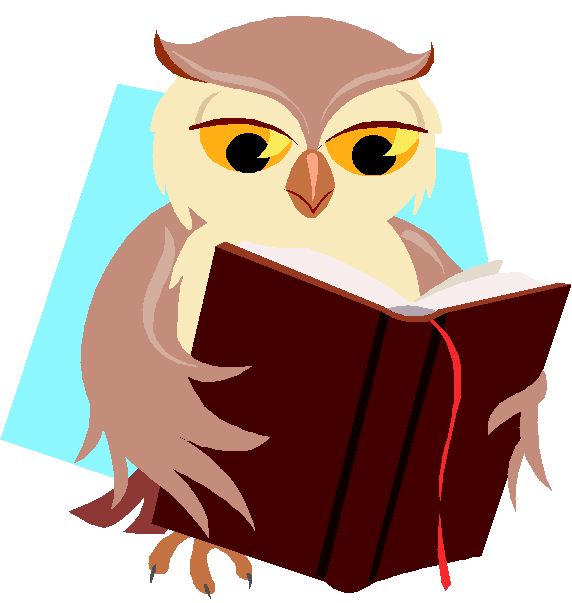 When: First Wednesday Each Month, 10:30 a.m. - 12:30 p.m.
Where: Northeast/Spruill Oaks Regional Library
9560 Spruill Road, Johns Creek, GA
(770) 360-8820
Who: The club is free and all are welcome. You may join any time of the year. No registration is necessary. You are welcome to attend even if you have not yet read the book selection.
Books: Book club titles are made available to club participants at the Adult Reference desk one month before they are discussed


Information:
Call Adult Reference Services at (770) 360-8820.
September 4: The Round House - Louise Erdrich
October 2: The Shoemaker's Wife - Adriana Trigiani
November 6: The Story of Beautiful Girl - Rachel Simon
December 4: Rulesof Civility - Amor Towles
January 8:*** Girlin Translation- Jean Kwok
February 5: OnceWe Were Brothers - Ronald Balson
March 5: The Light Between Oceans - M.L. Stedman
April 2: The Postmistress - Sarah Blake
May 7: The Book Thief - Markus Zusak