Northeast/Spruill Oaks Library
Celebrating Fourteen Years of Excellent Library Service
1999 - 2013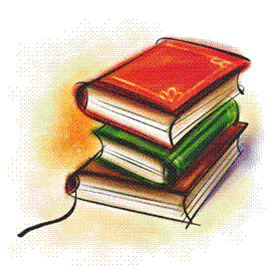 Next Big Book Sale:
June 20 2013 (Thursday): Friends of the Library Members Only Preview Sale, 1:00-5:00
June 21
2013 (Friday): Book Sale Open to All, 1:00 - 5:00
June 22 2013 (Saturday): Book Sale Open to All, 10:00 am - 4:00
June 23 2013 (Sunday): Book Sale Open to All, 2:00 - 4:00
Daily Library Book Sales:
Please visit our new book sale shelves and book sale carts inside the library to shop during library hours. They are located opposite the Circulation Desk. There is even a special Children's Book Cart.We accept cash and personal checks. Change is available at the Circulation Desk.
Please Donate Used Books:
The success of Friends of the Library Used Book Sales depends upon book donations from library supporters. Please consider donating your used books. It is easy. Just drop them into one of the green plastic bins located inside the entryway of the library, next to the Community Room. Tax receipts are available at the Circulation Desk. All donations to the Friends of NE/Spruill Oaks Library are tax deductible to the full extent of the law. This is a great way to share your love of reading and to help fund library programs and improvements!
Find Us on Facebook...



Children's Programs: www.facebook.com/northfultonkids



Teen's Programs: www.facebook.com/fonesoya