We especially need help with setting up
on Wednesday, June 8 at 4:00 p.m.
and with the tear-down on Sunday, June 12 at 4:00 p.m.


LIBRARY HOURS
Monday 10:00 A.M. - 8:00 P.M.
Tuesday 10:00 A.M. - 8:00 P.M.
Wednesday 10:00 A.M. - 6:00 P.M.
Thursday 10:00 A.M. - 6:00 P.M.
Friday 10:00 A.M. - 6:00 P.M.
Saturday 10:00 A.M. - 6:00 P.M.
Sunday 2:00 P.M. - 6:00 P.M.
To JOIN the Friends

,
CLICK HERE
T
he Friends sponsors the following programs:





* Chess Club * Target Family Reading Nights * SAT Prep * Teen Book Club




* Summer Programs for Teens and Children * Meet the Author programs




* Habitat Garden * Poetry Group * Author-in-Residence * Writers Workshops





. . . and others



Support from our members makes it possible!
The Northeast/Spruill Oaks Library
Celebrating Seventeen Years of Excellent Library Service
1999 - 2016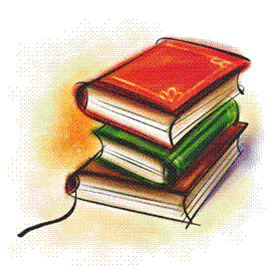 The Friends Of The Library Book Nook
Please visit our new Book Nook



We have shelves and book carts where you can shop during library hours.

The Book Nook is
located
inside the library
opposite the Circulation Desk.
T
here is even a special Children's Book Cart.


We accept cash and personal checks.

Change is available at the Circulation Desk.
The success of the Friends of the Library Used Book sales depends upon book donations from people like you. Please help by donating your used books. It is easy:

Just drop your books into one of the green plastic bins located inside the entry way of the library next to the Community Room.

Tax receipts are available at the Circulation Desk.

All donations to the Friends of Northeast/Spruill Oaks Library are tax deductible to the full extent of the law.

This is a great way to share your love of reading and to help fund library programs and improvements!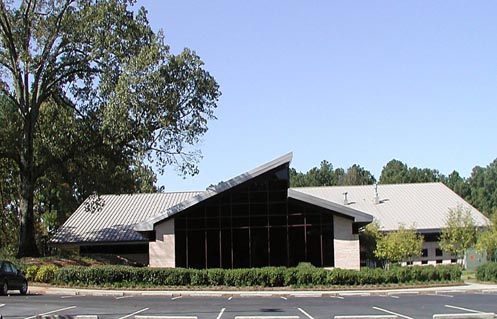 OUR MISSION
To cultivate a closer relationship between our community and our library.
To promote knowledge of our library services and resources.
To provide
financial
and volunteer assistance for special library needs and events


PLEASE HELP US TO MAKE A DIFFERENCE